Turf/Earth Reinforcement Mat Systems
When your site requires the highest strength and the best available performance, protect your ground with a system that combines high-performance turf reinforcement mats (HPTRMs) with percussion driven anchors (PDAs). The earth anchors penetrate the soil strata to offer the best anchoring in the worst conditions, while our HPTRMs provide permanent protection of the soil and vegetation.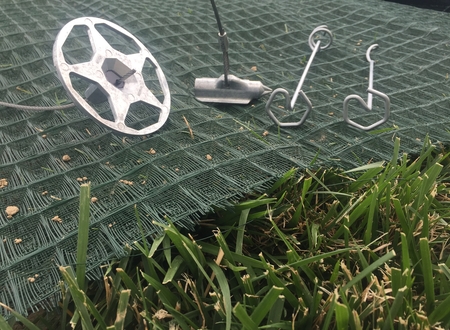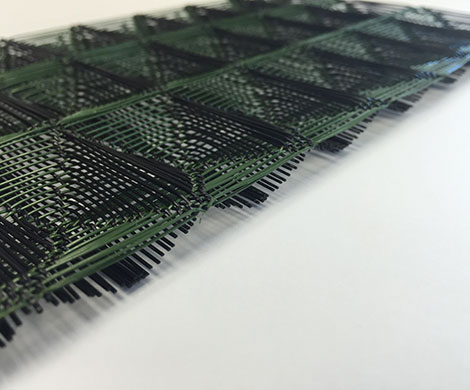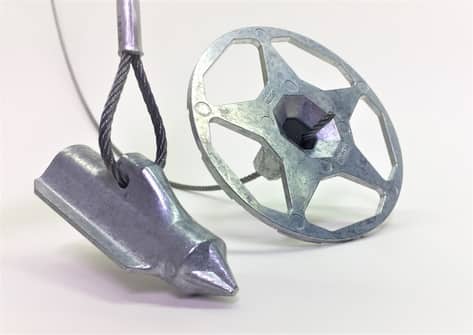 TERMS Design Specific Systems
Our wide range of HPTRMS and anchoring solutions can be combined in various ways to create systems to meet the needs of your project
Select High Performance TRM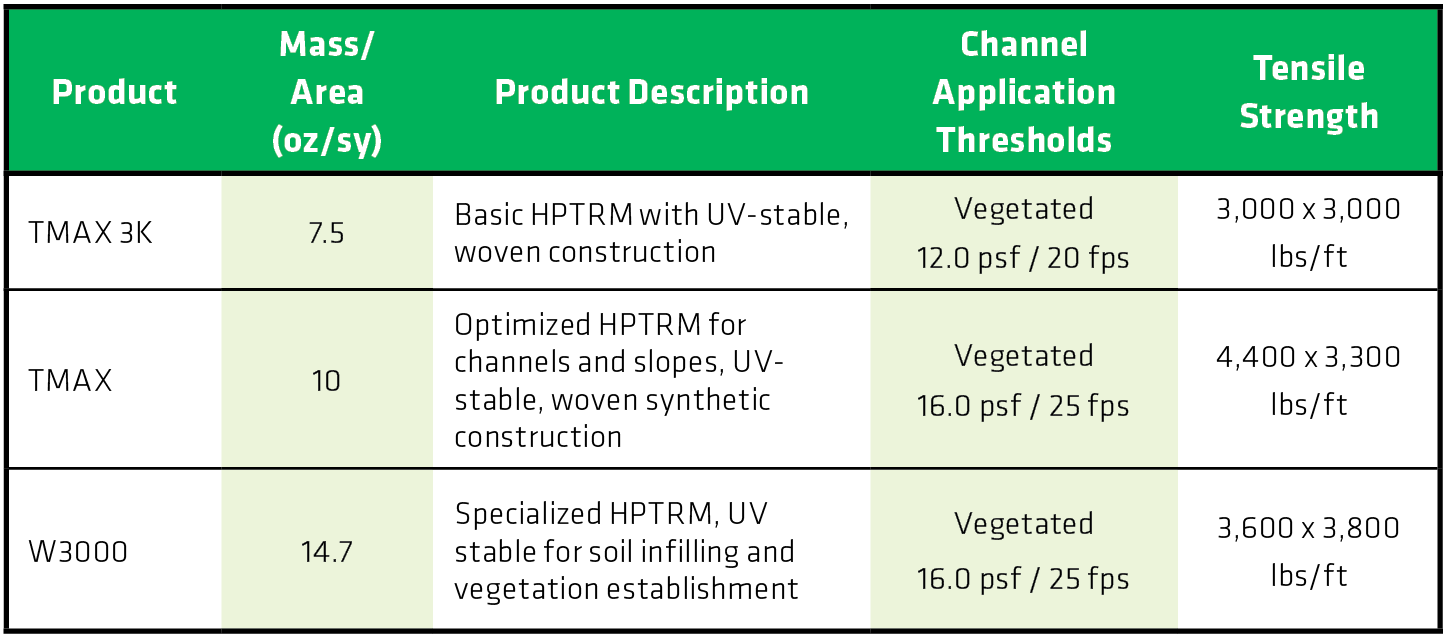 Select Anchor
Select the proper anchor from our Falcon Line of Anchoring Systems. 
Product Literature