Channel Protection
Channels can present unique erosion control and soil stabilization challenges. In addition to the effects of storm water runoff, sediment migration, and the need to protect wildlife, there are issues of aesthetics, and, of course, budgets. No matter what erosion control problems are part of your project, you can be sure we have a solution that works.
That is why project designers prefer the value, aesthetics and safety offered by North American Green's complete line of erosion and sediment control systems. And with North American Green's exclusive Erosion Control Materials Design Software (ECMDS®), you can determine the best product or combination of products to solve your erosion problems and keep your project in compliance.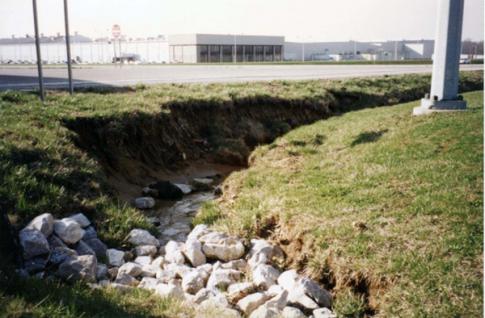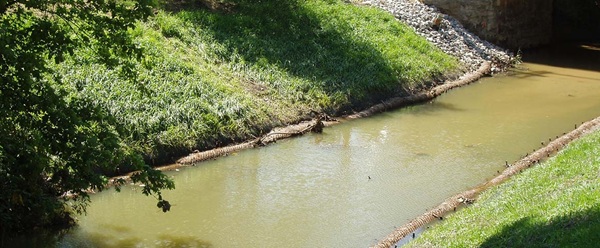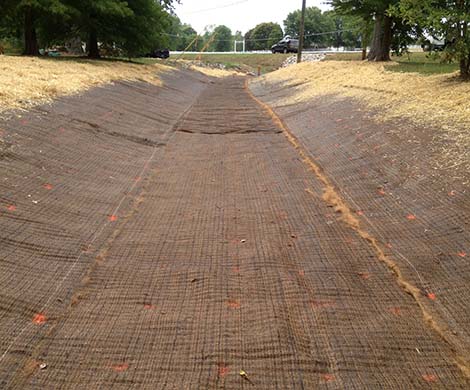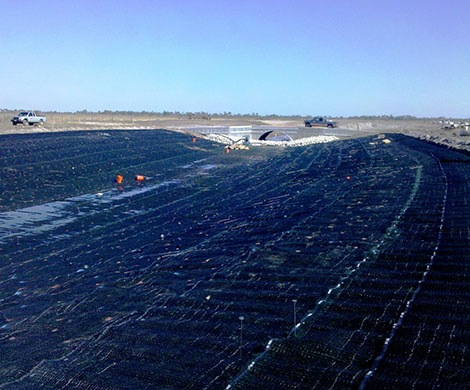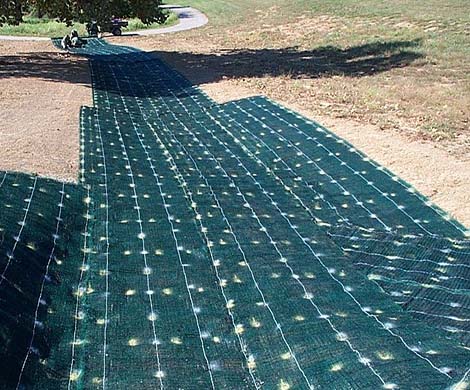 Whether your channel project is simple or complex, or it requires temporary and/or permanent erosion control solutions, you can rely on North American Green's RollMax™ Rolled Erosion Control Systems and RevetMax™ Flexible Revetment Systems  for durable protection, soil stabilization and vegetation reinforcement.
Product Literature