SediMax Sediment Retention Systems
Unprotected topsoil, especially on slopes and construction sites, is vulnerable to sediment migration and runoff problems. Using the North American Green SediMax® System can prevent much of the damage and eliminate the costs associated with restoring slopes, rebuilding drainage channels, and dredging ponds and streams. The SediMax System products include SediMax-FR® Filtration Rolls and SediMax-SW® Straw Wattles.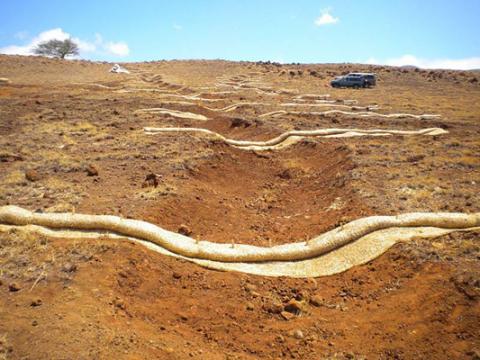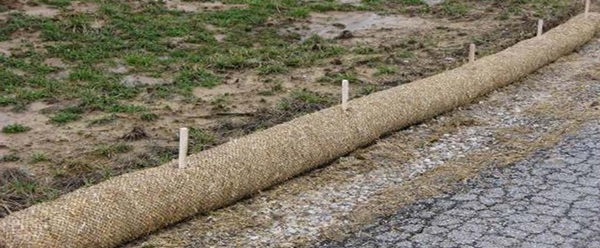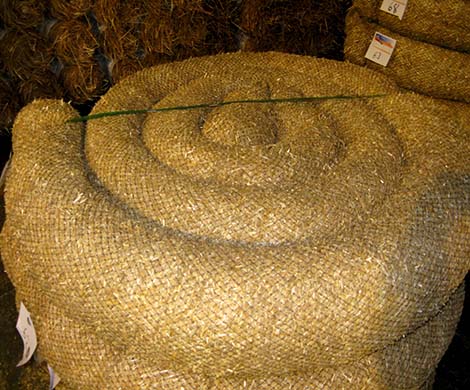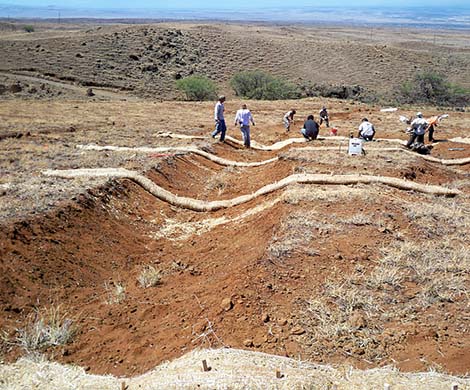 The North American Green SediMax sediment control products create temporary, three-dimensional sediment filtration structures perfect for forest fire rehabilitation, bioengineering projects, construction sites, ski slopes, wetland mitigation, and other soil stabilization applications where storm water runoff is a concern. 
Product Literature