Installation Products and Tools
Choosing the right solution is half the battle against costly erosion. The other half is proper installation. We provide all the tools and instructions you need for quick, effective RECP installation tailored to y our site. 
North American Green is a proud partner with Gripple Earth Anchor Solutions. Gripple Percussion Driven Anchors (PDAs) and Twist Pins increase the veneer's mechanical strength by reaching deep into the soil strata for enhanced anchoring in the worst conditions. Additionally, North American Green carries a wide range of fasteners including: wire staples, rebar staples, environmentally friendly biodegradable stakes and wooden stakes.
From start to finish, we offer everything you need. Our full line of installation products will ensure the success of your next project.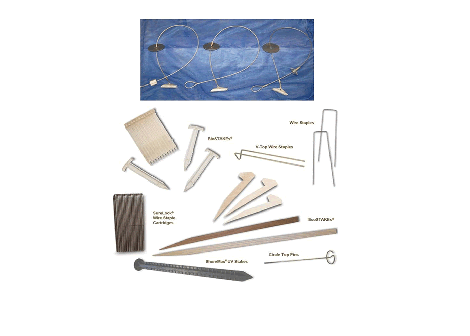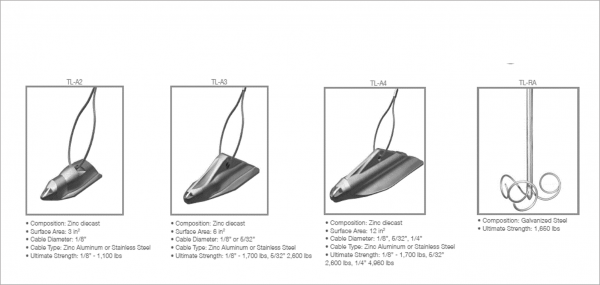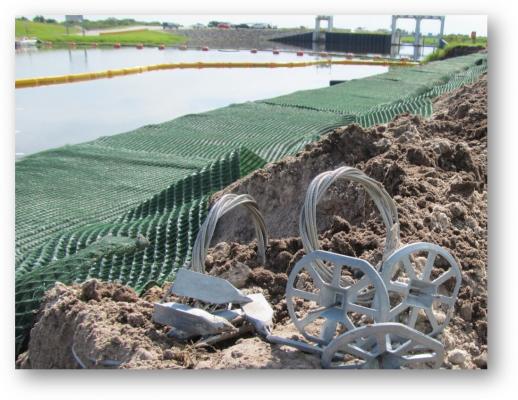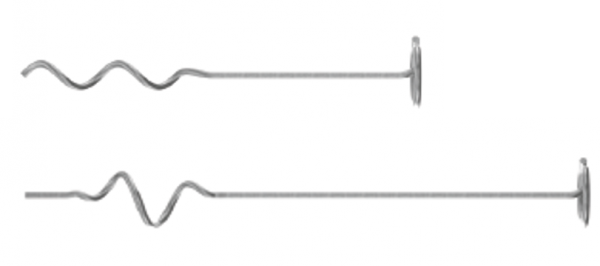 - Gripple Percussion Driven Anchors
- Gripple Twist Pins 
- Gripple Anchor Installation Tools
- Wire and Rebar Staples
- Biodegradable Stakes
- Wood Stakes