Sediment Control Applications
North American Green's Erosion and Sediment Control Systems have proven solutions for your sediment control problems. Active construction job sites, forest fire rehabilitation and roadside projects all present unique sediment control challenges. That's why project designers prefer the aesthetics and safety offered by degradable sediment control solutions — especially our SediMax® Sediment Retention Systems' fiber rolls. SediMax products can dramatically reduce surface sheet erosion with greater filtration capacity and sediment retention than straw bales or silt fences.
Regardless of what sediment control problems and other issues are involved in your project, you can be sure we have the solutions you need.
Learn more how SediMax Systems can solve your sediment control problems and keep your project in compliance with National Pollutant Discharge Elimination System (NPDES) regulations.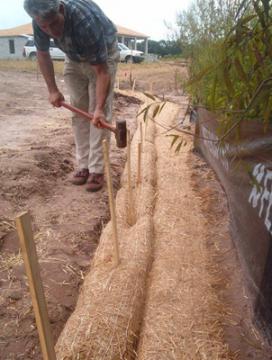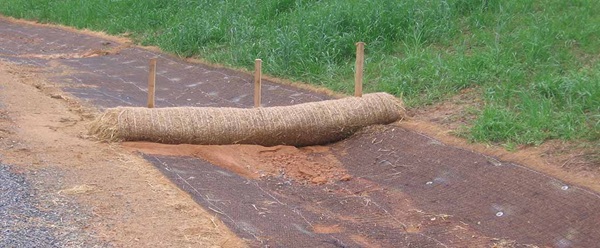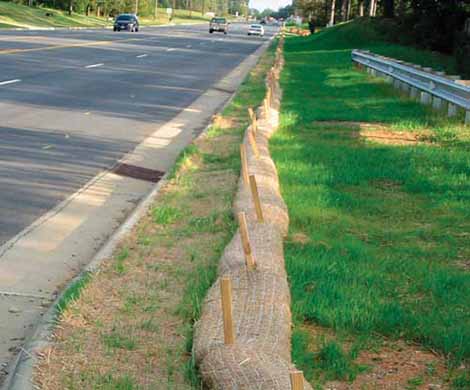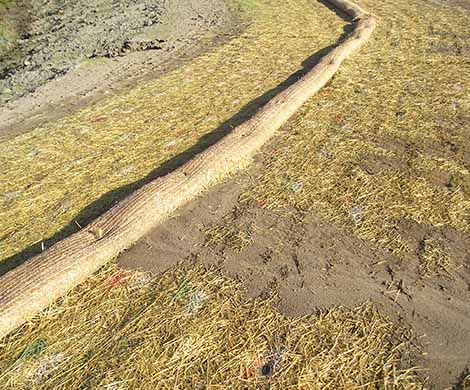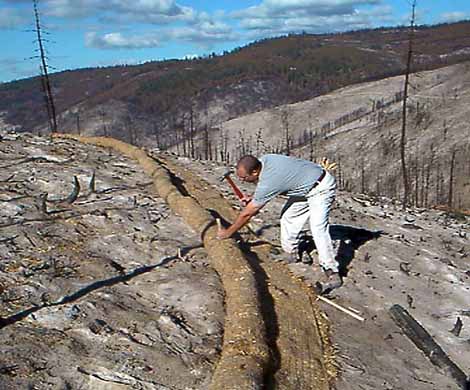 Whether your project is simple or demanding, requiring erosion control, sediment control or both, you can rely on North American Green's Erosion Control Systems including:
Product Literature